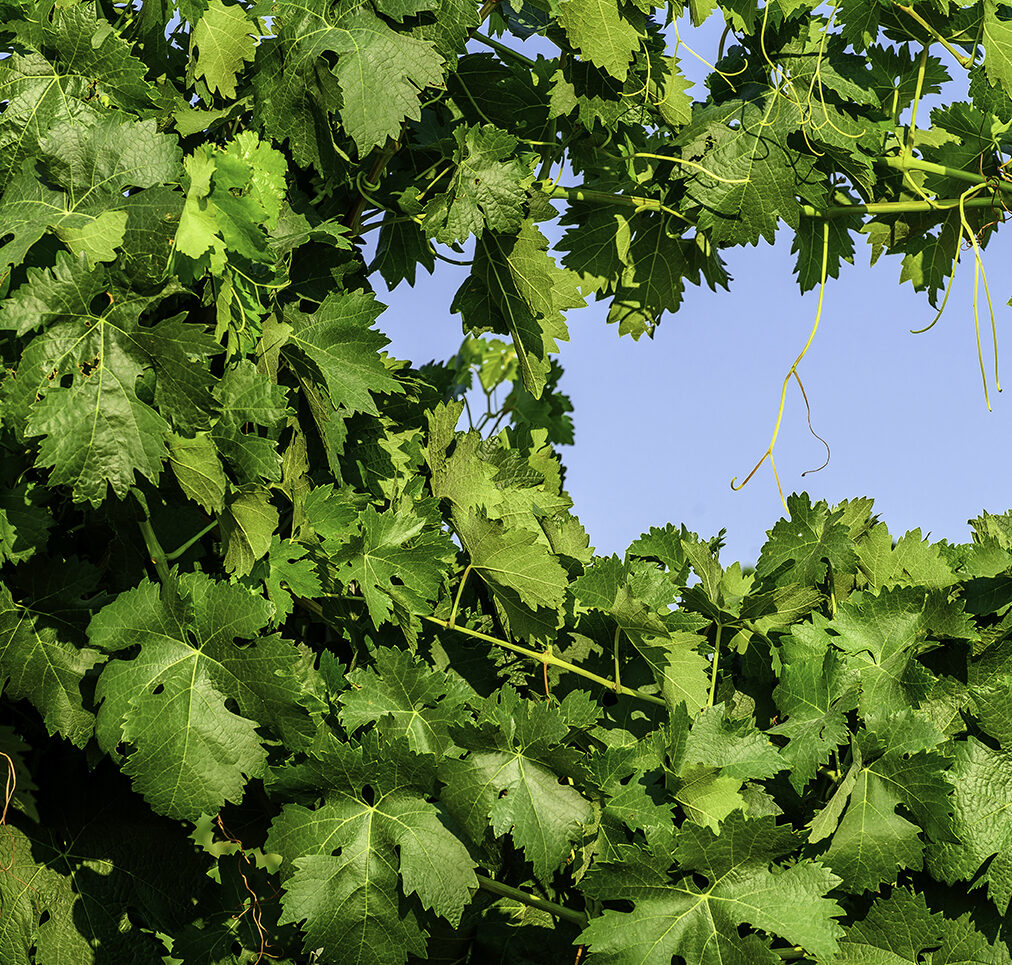 Exploring Carraovejas
An experience made for the youngest members of the family to enjoy the world of viticulture. All reservations are confirmed upon availability and upon payment.
The opportunity to explore the world of wine from the eyes of childhood; to learn about the countryside and the small, almost magical, processes that turn bunches of grapes into bottles. Accompanied by 'Evi', an adventurous grape, and other characters that live in our vineyard, the little ones will enjoy a gymkhana with different tests that will bring them closer to the culture of wine and agriculture. While the adults live some of the experiences, in parallel, the little ones will live a different day, always adapted to the duration of the selected adult visit. Only subject to availability and with at least 4 children.
To confirm availability, please contact us by email enoturismo@pagodecarraovejas.com or telephone +34 983 87 80 20.