A great dream shared by all: To pass on a lasting legacy. Creating unforgettable experiences around wine, with a commitment to the unique qualities of the Carraovejas valley, fully expressing this unique environment. Always searching for the highest quality, a cutting edge and respect for tradition with the aim of continuing to provide expressions that will always be remembered.
A company's talent is one of its main assets. The know-how, experience and training of those employed in Pago de Carraovejas is one of the main differentiating values that enable them to be competitive in an ever-changing environment which therefore demands a response that means adapting more and more quickly.
Everyone in the Pago de Carraovejas team gives their vey best, just like the land on which they work. Hard work and commitment that result in a genuine seal of high quality. They are all part of this extensive family, and contribute to making the human team the company's best asset.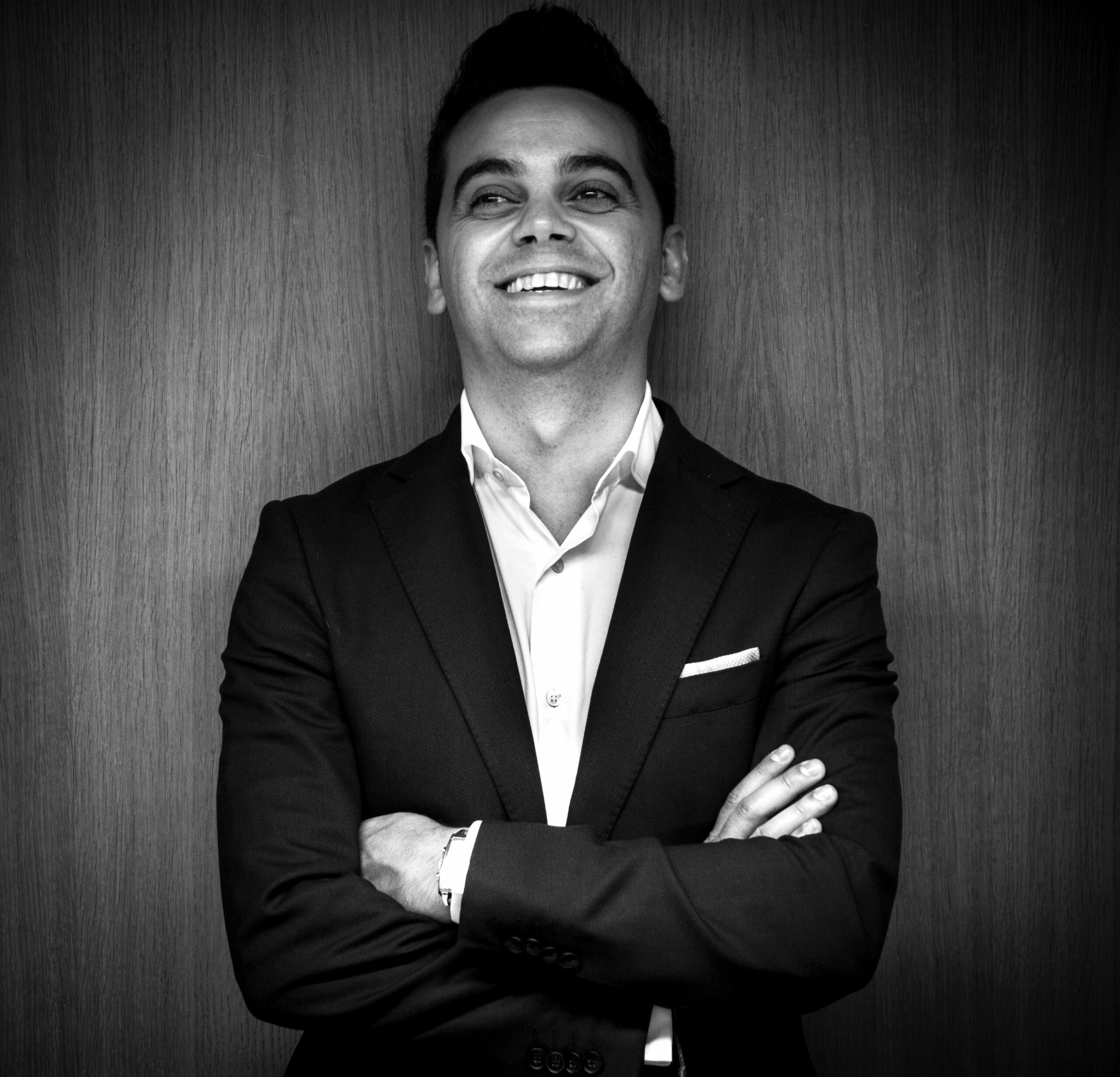 Pedro Ruiz
In addition to leading the Pago de Carraovejas wine cellar, Pedro Ruiz currently manages other wine-making projects in other prestigious areas in Spain, including the latest addition to Alma, Bodega Marañones, in the Sierra de Gredos mountains in the Madrid of Origin; it all started here in the Bodega de Pago de Carraovejas wine cellar; Aiurri, located in Leza in the Rioja Alavesa deserves special mention; Viña Meín-Emilio Rojo, in the Avia valley; Milsetentayseis, one of the areas at the highest altitude in the Ribera del Duero, in Fuentenebro; and Ossian, in Nieva, Segovia. Pedro Ruiz also manages other projects in the area of gastronomy, including the Restaurante Ambivium, with one Michelin Star; there is also SV Wines that imports unique wines; and the Cultura Líquida Foundation whose objective is the promotion of wine culture.