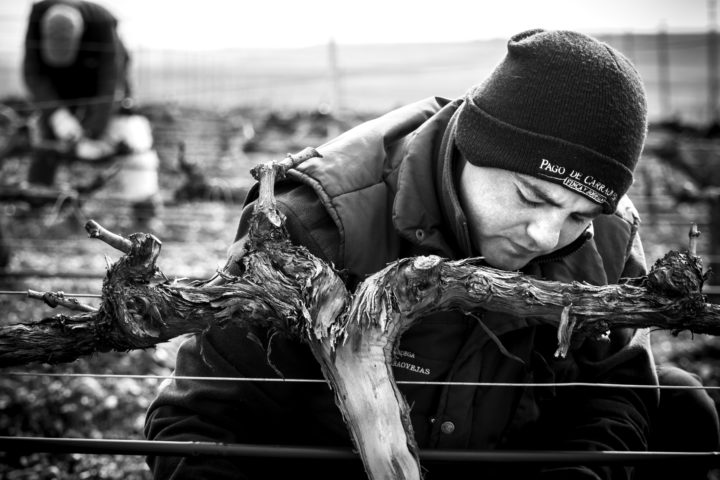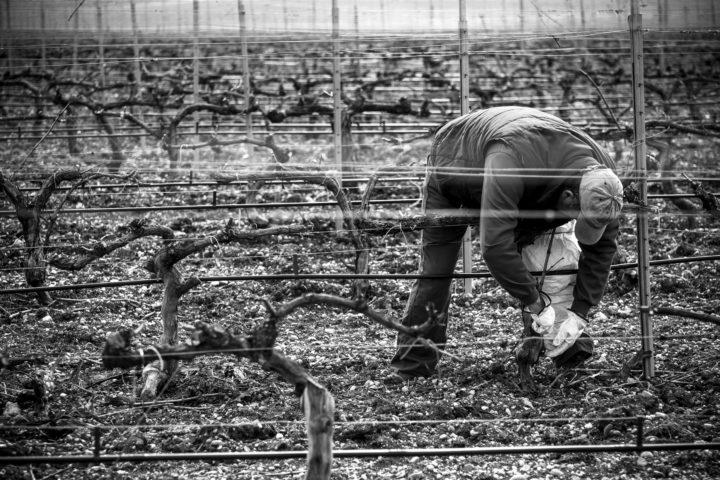 the
HUMAN TEAM
"The hive has more intelligence than the bee."
Pago de Carraovejas is the expression of a big dream. The land and the winery, tradition and innovation, fruit and wood, are the essence of the balance that keeps it in a constant state of evolution. And as a dream born of people's hopes, Pago de Carraovejas takes its sustenance from its human team. A team forged in trust that defends its entrepreneurial character supported by commitment and expectations.
The big dream: to create unique winery facilities and a vineyard in a unique place, endeavoring always in our search for quality, innovation, and upholding traditional values so we can continue offering expressions that remain in our memory.
Pago de Carraovejas exists thanks to the efforts of more than 70 people that work every day in the vineyard and the winery –including administration and wine-tourism- to achieve a common aim: the best raw material and the highest quality in all processes, to produce outstanding wines guaranteed with the Pago de Carraovejas seal of excellence. Together we are a large family. The greatest asset of our company is our human team.
¿Would you like to work with us? Send us your CV