MANAGEMENT SYSTEMS
Commitment and responsibility
Download our Quality Policy
The Management of Pago de Carraovejas invites all their staff to seek ongoing improvement in their daily work, collaborating in this way to make the Integrated Management System effect and thus to achieve greater acknowledgment for working hard as a team, by giving the
customer greater satisfaction and by gaining international recognition for the quality of our wines. With this in mind, in recent years Management has implemented the following management systems in Pago de Carraovejas based on the company's policy with regard to quality, the environment and CSR: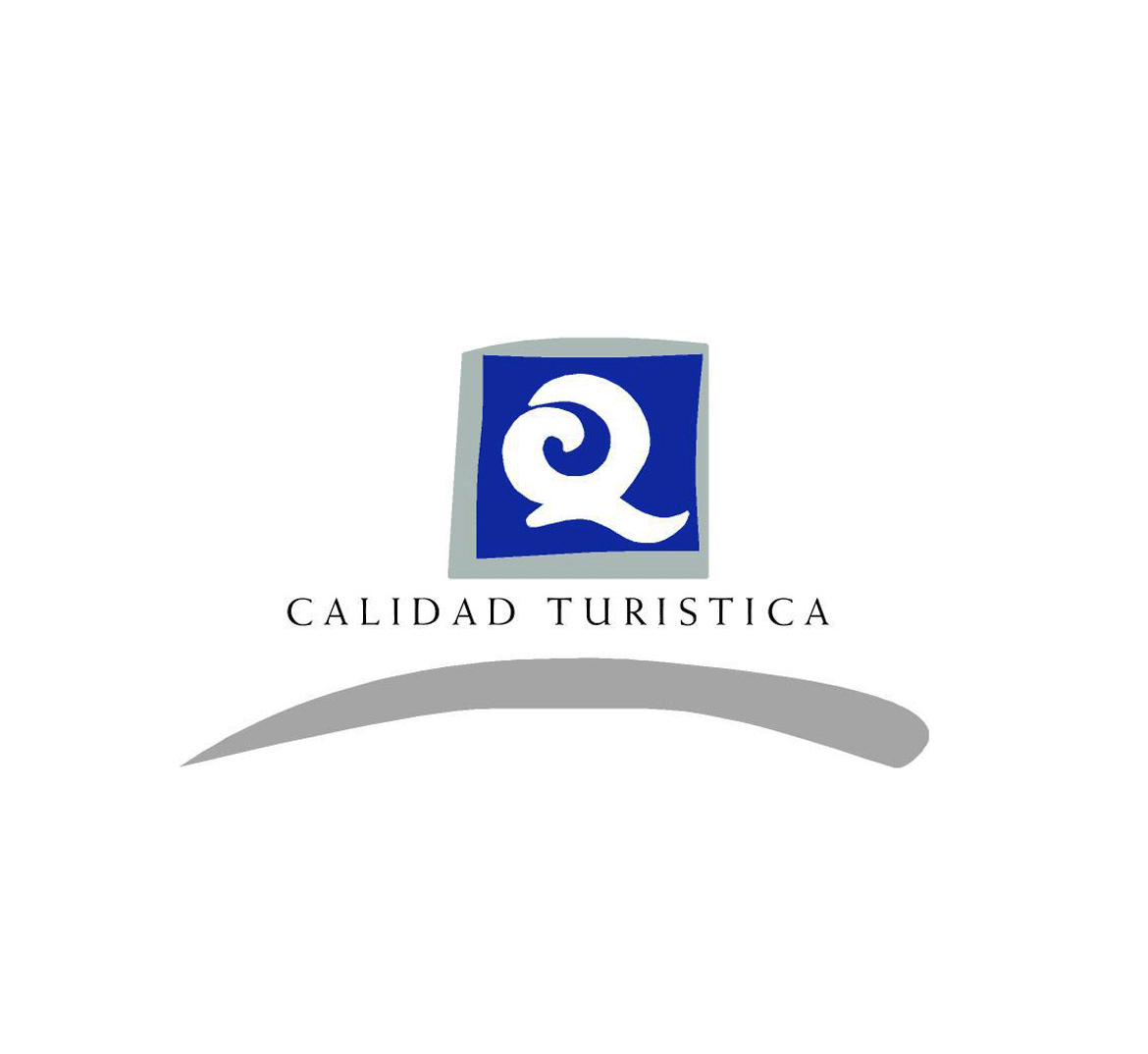 Q for Quality
Enotourists place a high value on hospitable customer service, professional service, high-quality tourist resources, accessibility, information which is reliable and of good, flexible timetables and good value for money. All this is controlled and defined by audit procedures which are an essential feature of this system. Visits to the wine cellar, as well the corresponding tastings, pairings, explanations and careful service are defined as industrial tourism. It is essential to be aware and consistent with regard to how the tourist experience affects the visitor and the impression it leaves, how it has a strong direct effect on the image created with regard to the product created, as well as the positive or negative influence that it may have on clients' predisposition to consume and recommend the product and the brand. The following was awarded for enotourism in March 2016.
ISO 9001:2015
Organism: ENAC (Accredited Certificate)
The international standard applied to quality management systems and which focusses on all the features that a management system requires for it to be effective and able to administrate and improve the quality of its products and services. This is a voluntary standard and there are no legal requirements associated with its compliance.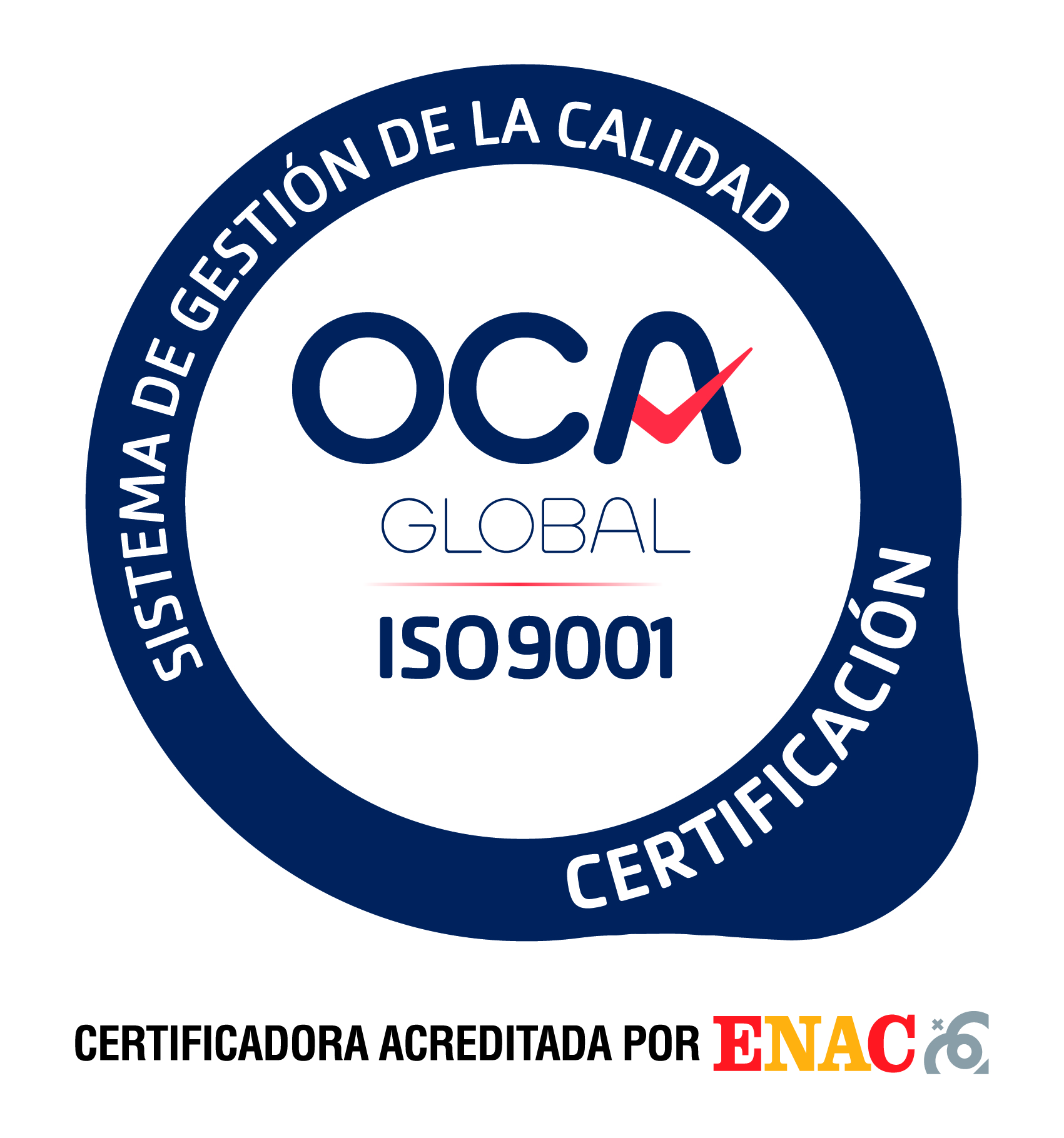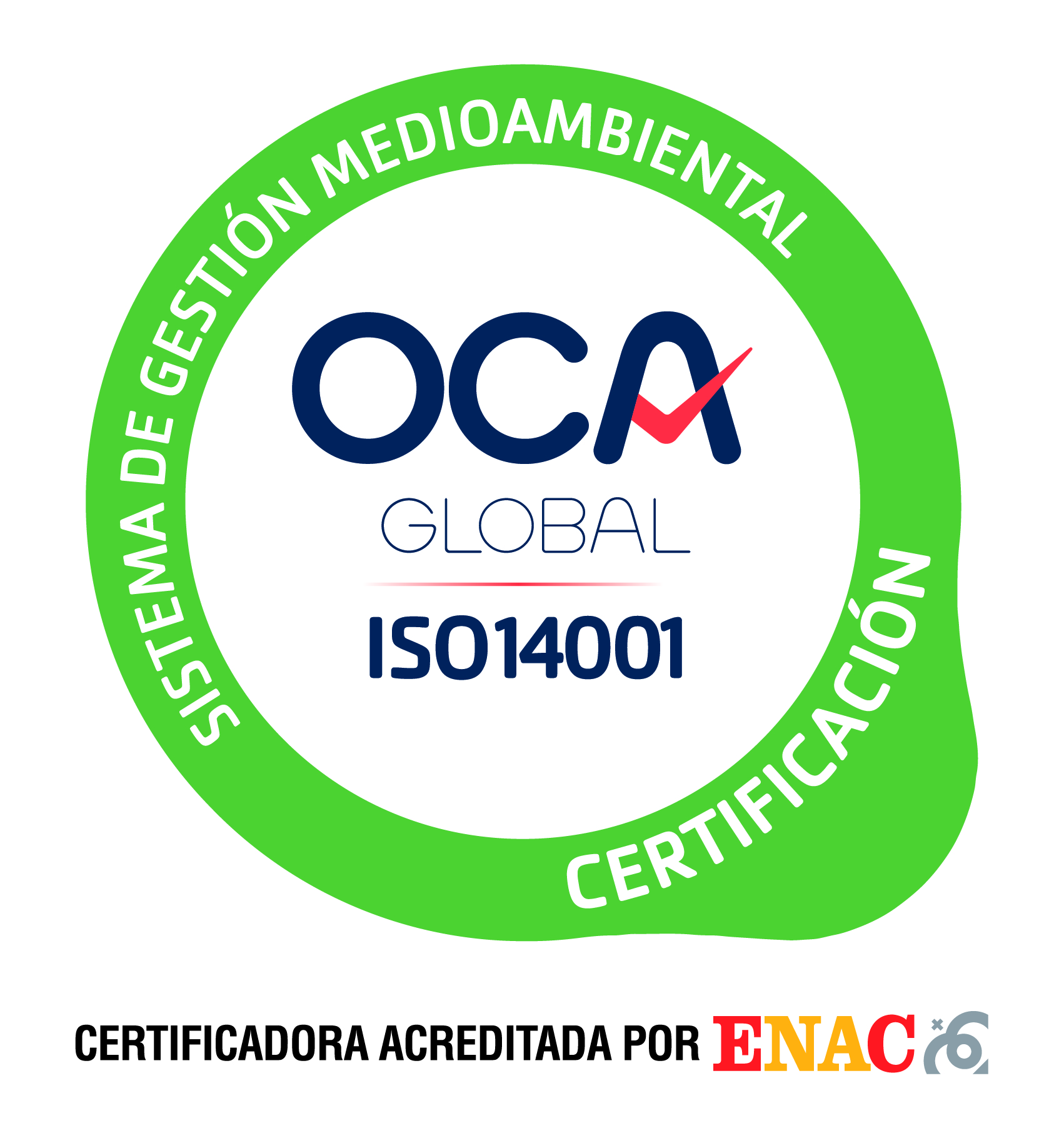 ISO 14001:2015
Organism: ENAC (Accredited Certificate)
An international environmental management system standard then enables the organisation to identify, prioritise and manage environmental risks as an integral part of everyday business practices. The main benefits include the following: guarantee of compliance with legislation, commitment to ongoing improvement, the efficient use of raw materials and energy, a reduction in costs, an improved reputation, competitive advantages and a reduction in environmental risk.
Carbon footprint calculation
Organism: Oficina Española de Cambio Climático. Ministerio para la Transición Ecológica y el Reto Demográfico.
The calculation of the carbon footprint is a powerful tool to detect environmental improvements during the manufacturing processes of our products. At Pago de Carraovejas we calculate the carbon footprint of the organization and of the products themselves. This calculation not only results in a lower carbon footprint of the organization and the product, but also in significant economic savings. In addition, it allows us to deepen our commitment to climate change, to respond to customer demands, to access new markets and to register in the National Carbon Footprint Registry. In 2020 we have calculated, verified and registered in the Spanish Climate Change Office the carbon footprint of Pago de Carraovejas and we have also calculated and verified the carbon footprint of our wine "Pago de Carraovejas 2017" in 0.75 liter and 1.5 liter format.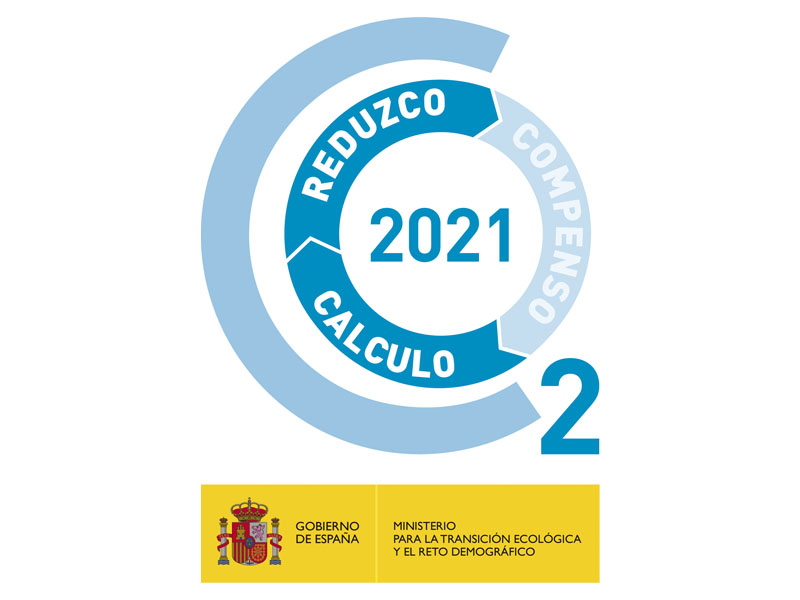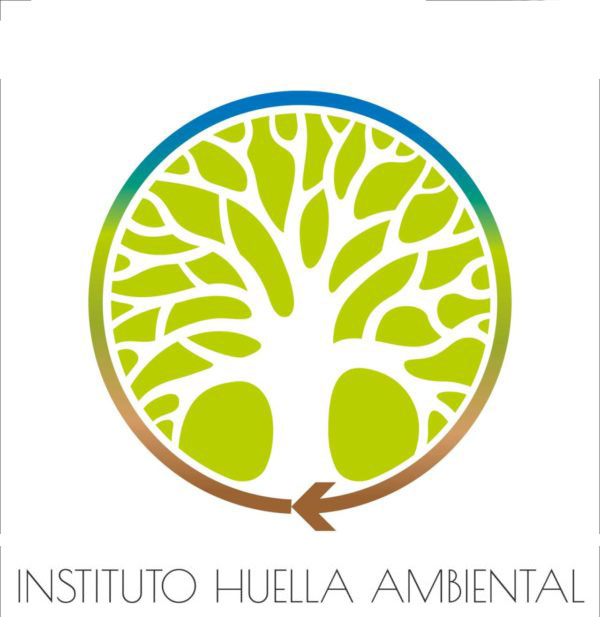 Water footprint calculation
Organism: Instituto de Huella Ambiental (Entity approved by the OECC)
A tool use to assess sustainable water management. Water is a scarce resource in many parts of the world, including Spain. That is why there is increasing importance for the assessment of indicators that measure sustainability in water management in companies, regions, countries and the world. It is calculated using the ISO 14046:2014 standard and required indicators relating to the effects on the availability/scarcity of water, complemented by other indicators that assess the environmental impact of the uses made of water on water resources (eutrophication, acidification, eco-toxicity, etc.), human health, natural resources and ecosystems.
Wineries for Climate Protection
Organism: Federación Española del Vino
WfCP is the first and only specific certification for the wine sector with regard to environmental sustainability and it aims to become an international benchmark in the sphere of wine production and the environment in its search for practical and improved solutions for wine cellars. Developed by the FEV (Spanish Wine Federation), this certification involves defining the criteria to be met by a sustainable wine cellar with regard to the environment. WfCP certification is geared towards ongoing improvement and sustainability in the wine cellar, based on four essential axes: a reduction in greenhouse-gas emissions, water management, a reduction in waste and energy efficiency and renewable energy. Pago de Carraovejas was awarded certification in 2019.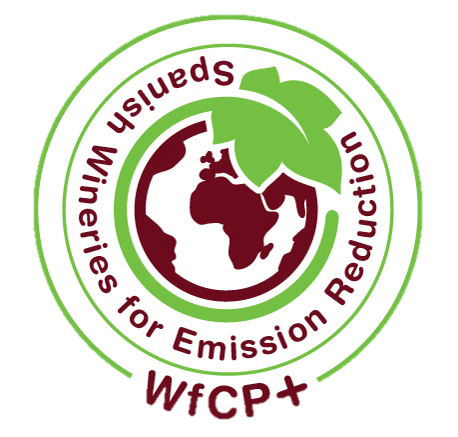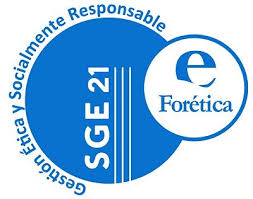 SGE 21
This Ethical Management System is a standard based on the communication and management of stakeholders which is why the requirements refer to new groups and the main management areas within all organisations: Senior management, clients, suppliers, employees, social environment, the environment, competitors and public administrations. The possibility of getting first-hand knowledge of the requirements and expectation of stakeholders will enable organisations to respond to and in many cases to anticipate their demands, wherein lies the key to the management systematics suggested by the norm. Pago de Carraovejas was awarded certification in September 2013.
EFR model (Family Responsible Company)
Organism: Fundación Más Familia
Work-life balance is the balance between employees' professional responsibilities and their personal and family needs. Proper management of this variable improves the company's ability to attract and retain talent, increasing employee commitment and happiness, equality between women and men, a good working environment and satisfaction. All this, with the ultimate goal of improving employees' personal and family relationships, efficiency, productivity and the company's reputation. Pago de Carraovejas has had these work-life balance measures certified by the Másfamilia Foundation since 2018.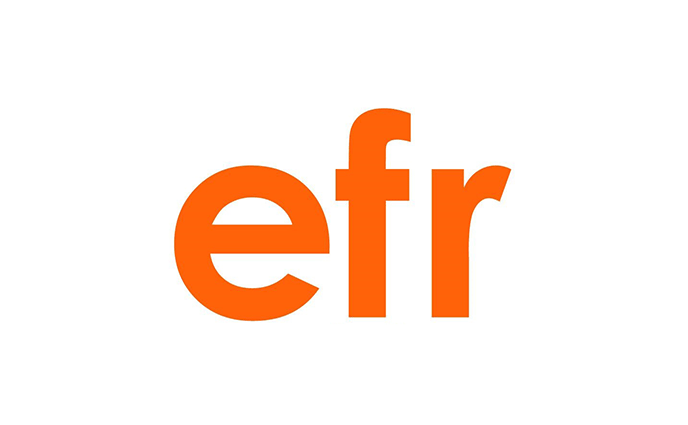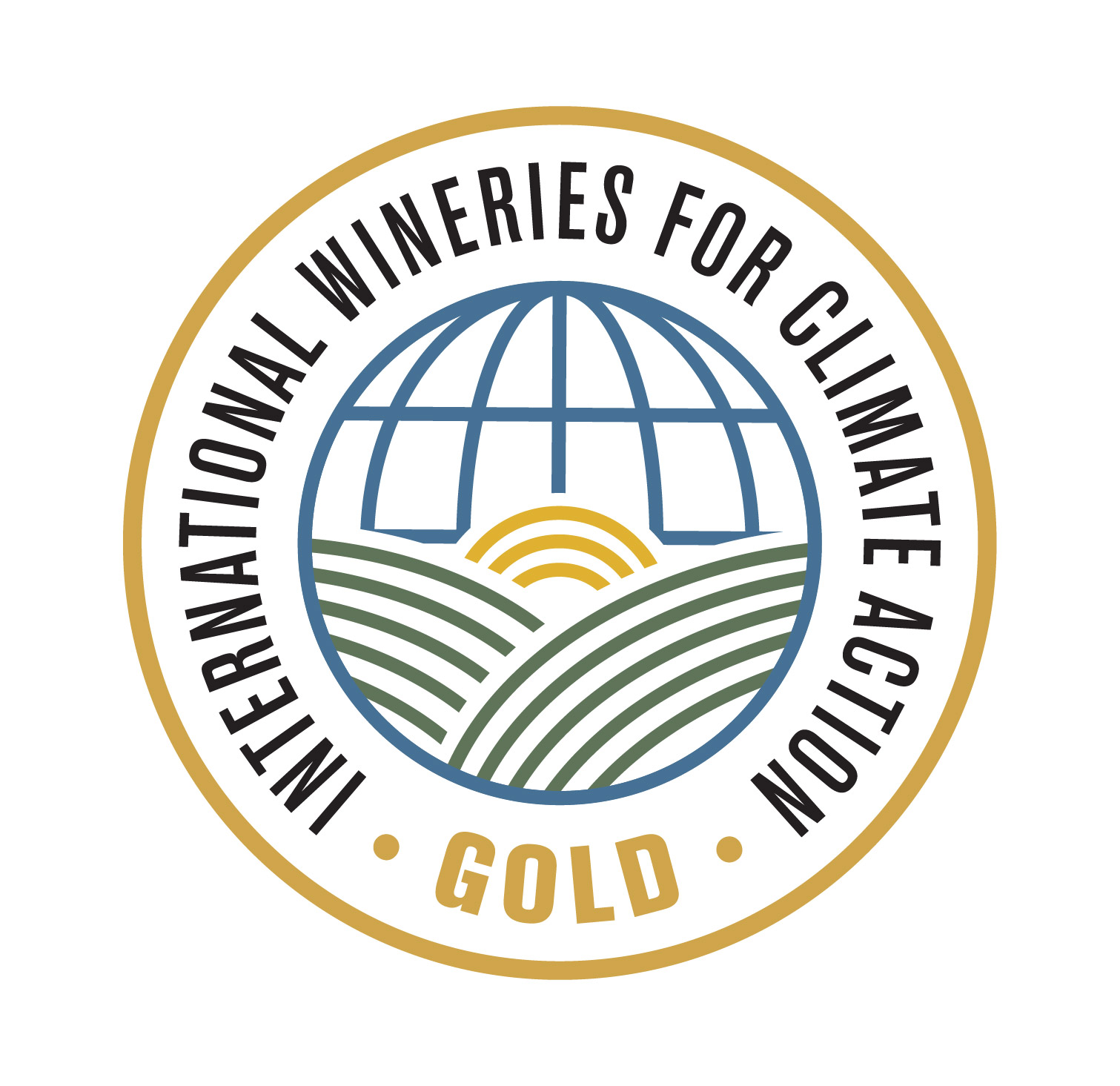 International Wineries for Climate Action: GOLDEN MEMBER
IWCA is a collaborative working group that brings together wineries from around the world committed to the environment and determined to adopt a scientific approach to reduce carbon emissions in the wine industry. Alma Carraovejas has been a member of the IWCA Association since 2020. At our inception as a member, we achieved SILVER status, as we met the requirements of calculating and auditing our organization's carbon footprint with a commitment to achieve carbon neutrality by 2050. In 2022, we achieved GOLD certification, thanks to the use of renewable energies and the progressive reduction of our carbon footprint.
Global Compact
The Global Compact calls on companies and organisations to align their strategies and operations with the Ten Universal Principles on human rights, labour regulations, the environment and the fight against corruption. The UN mandate to promote the Sustainable Development Goals (SDGs) within the business sector.
The MAPA (Ministry of Agriculture, Fishing and Food) Rules for Integral Sustainability
Ministry of Agriculture, Fishing and Food's rules are based on 10 principles and involve a voluntary commitment by the company to improve its performance with regard to sustainability from a comprehensive standpoint.