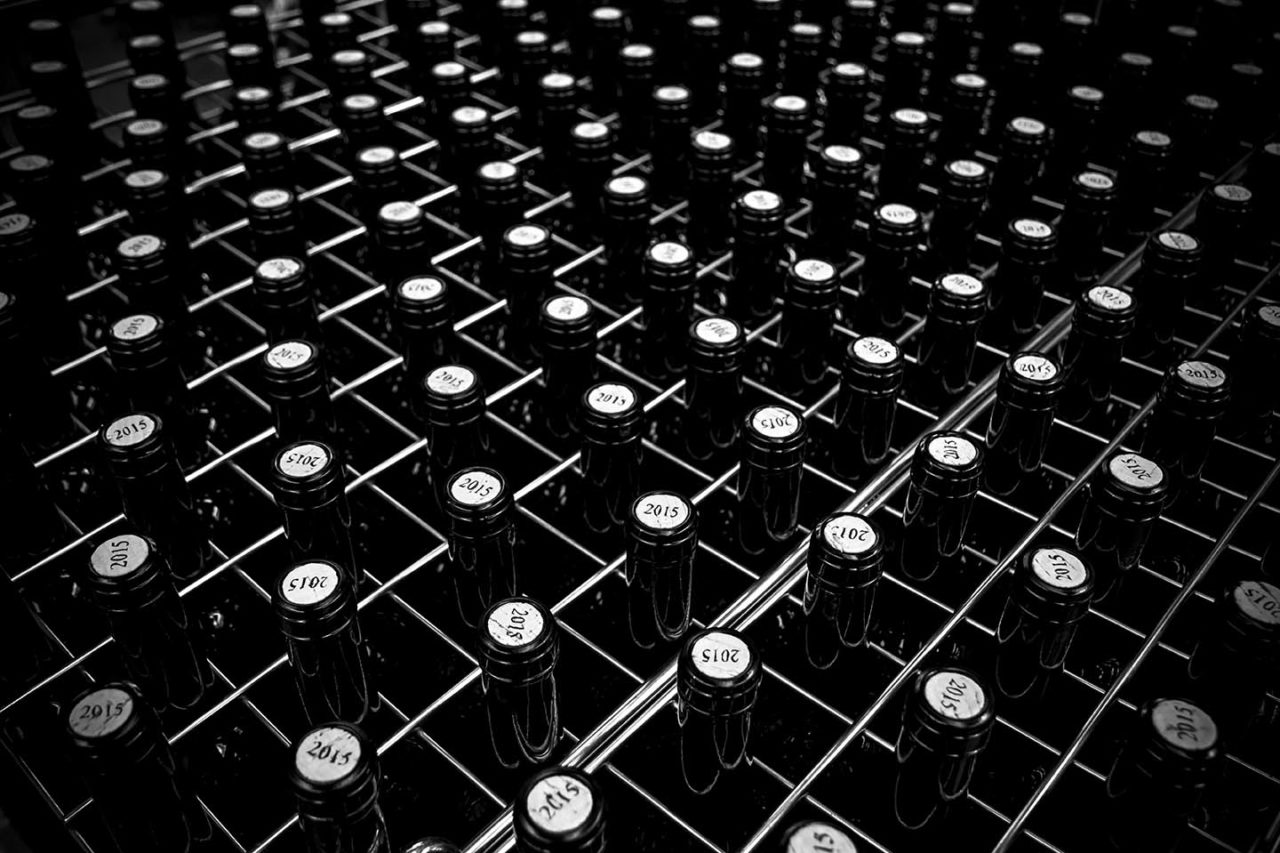 Research, development and implementation of a comprehensive blockchain platform for premium wines throughout their life cycle: from vineyard to table
Regional Individual Project | CHAINWINES | 2019 – 2021
CHAINWINES is an individual R&D project that aims to research and apply distributed registration technologies to guarantee the quality of the wine that reaches consumers. For this purpose, a blockchain platform will be developed and implemented to establish a framework of trust in which to design and formalise new automated contracts (Smart Contracts) between the different players in the value chain, introducing new services in the Pago de Carraovejas business model.
This technology will enable the wine cellar to follow, record and validate the entire traceability of the wine, from its origin to the point of sale. In this way, at all stages of production and distribution, it will receive information from multiple sources (field sensors, enterprise ERP, etc.), enabling it to ensure greater transparency in the processes and the quality of the raw material used. Ultimately, this blockchain application will make it possible to increase the
quality of wine as perceived by the consumer.
GOAL: Promoting research, technological development and innovation
BENEFICIARY: Pago de Carraovejas
COLLABORATING ENTITY: International Research Institute for Artificial Intelligence and Computer Science Foundation (AIR INSTITUTE).
Start date: 17/05/2019
Completion date: 31/05/2021