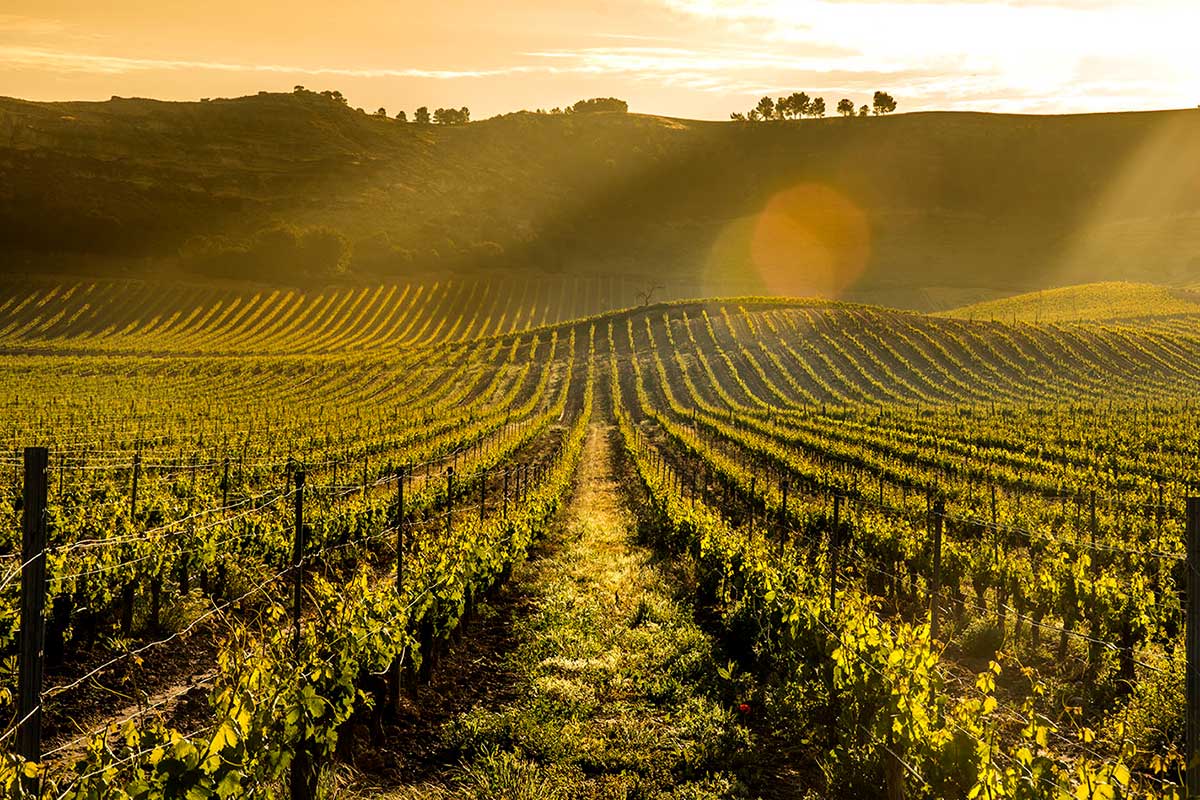 Development and implementation of new artificial intelligence techniques for vineyard irrigation optimization and reduction of sulfite content in the winery
National Individual Project | INTELWINES | 2019 – 2021
INTELWINES is an individual R&D+i project whose global objective is to research new precision viticulture techniques and food safety. For this purpose, this techniques will incorporate hybrid algorithms for artificial intelligence and Deep Reinforcement Learning hybrid capable of homogenising processes and transferring the knowledge of experts to a system that guarantees the quality and health of the wine that reaches the consumer. Strategic intelligent irrigation systems will be developed to advance precision viticulture techniques. Regarding the improvement of food safety techniques, an original monitoring system will be designed and implemented to model the level of sulphur in wines and monitor its development (as far as to the bottle) in order to predict the degree of combination throughout the process (up to consumption).
BENEFICIARY: Pago de Carraovejas
COLLABORATING ENTITY: Bioinformatics, Intelligent Systems and Educational Technology Group (BESITE) of the University of Salamanca (USAL).
Start date: 01/01/2019
Complete date: 31/12/2021